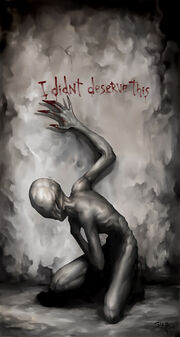 Another of
Willum's
childer, this neonate is the newest addition to the brood. He never expected what would become of him, and resents his sire for what happened, but is too cowardly to act upon that resentment and never acts against his sire's wishes.
Nosferatu Lineage
Unknown

Unknown

Unknown

Unknown

Henry Everest
Ad blocker interference detected!
Wikia is a free-to-use site that makes money from advertising. We have a modified experience for viewers using ad blockers

Wikia is not accessible if you've made further modifications. Remove the custom ad blocker rule(s) and the page will load as expected.